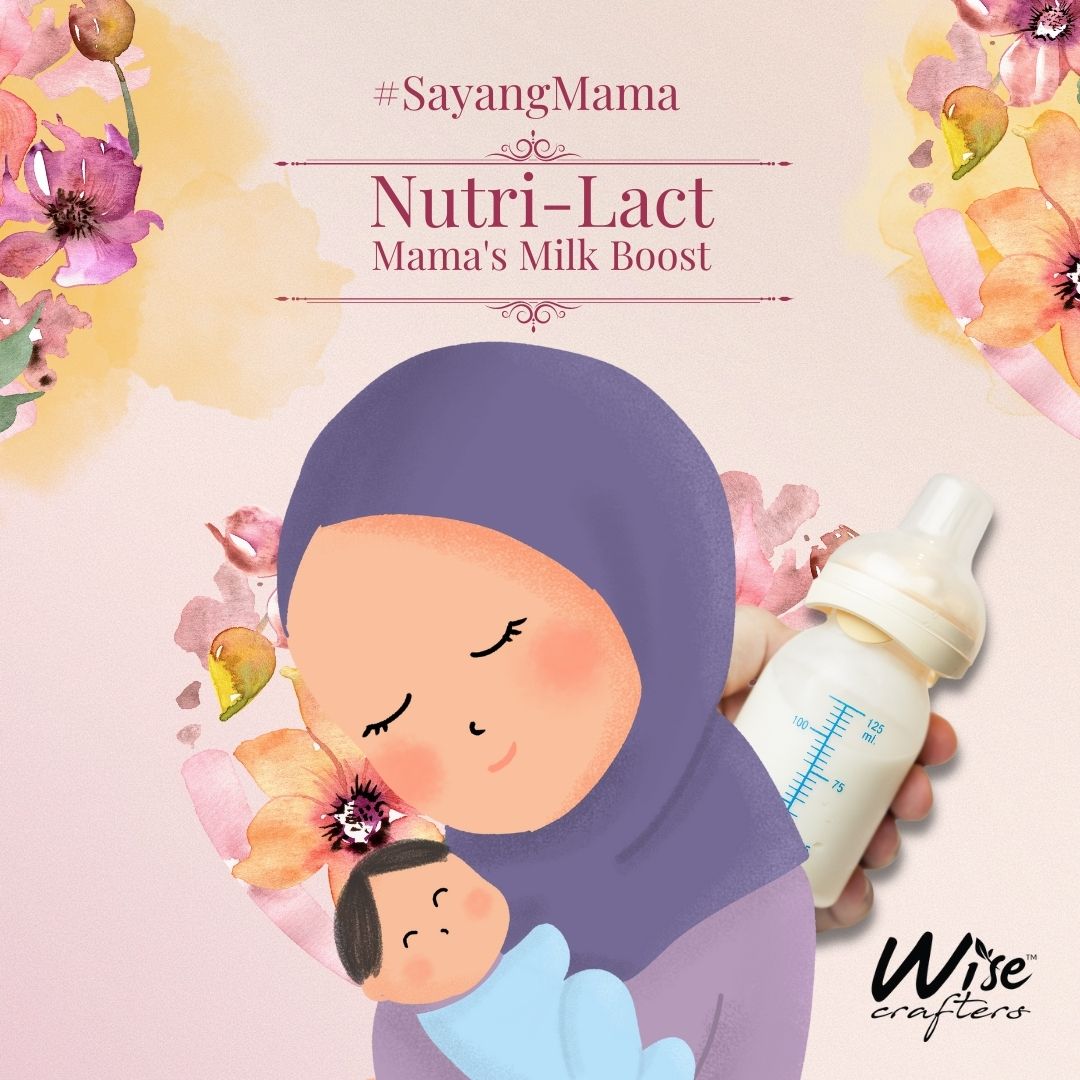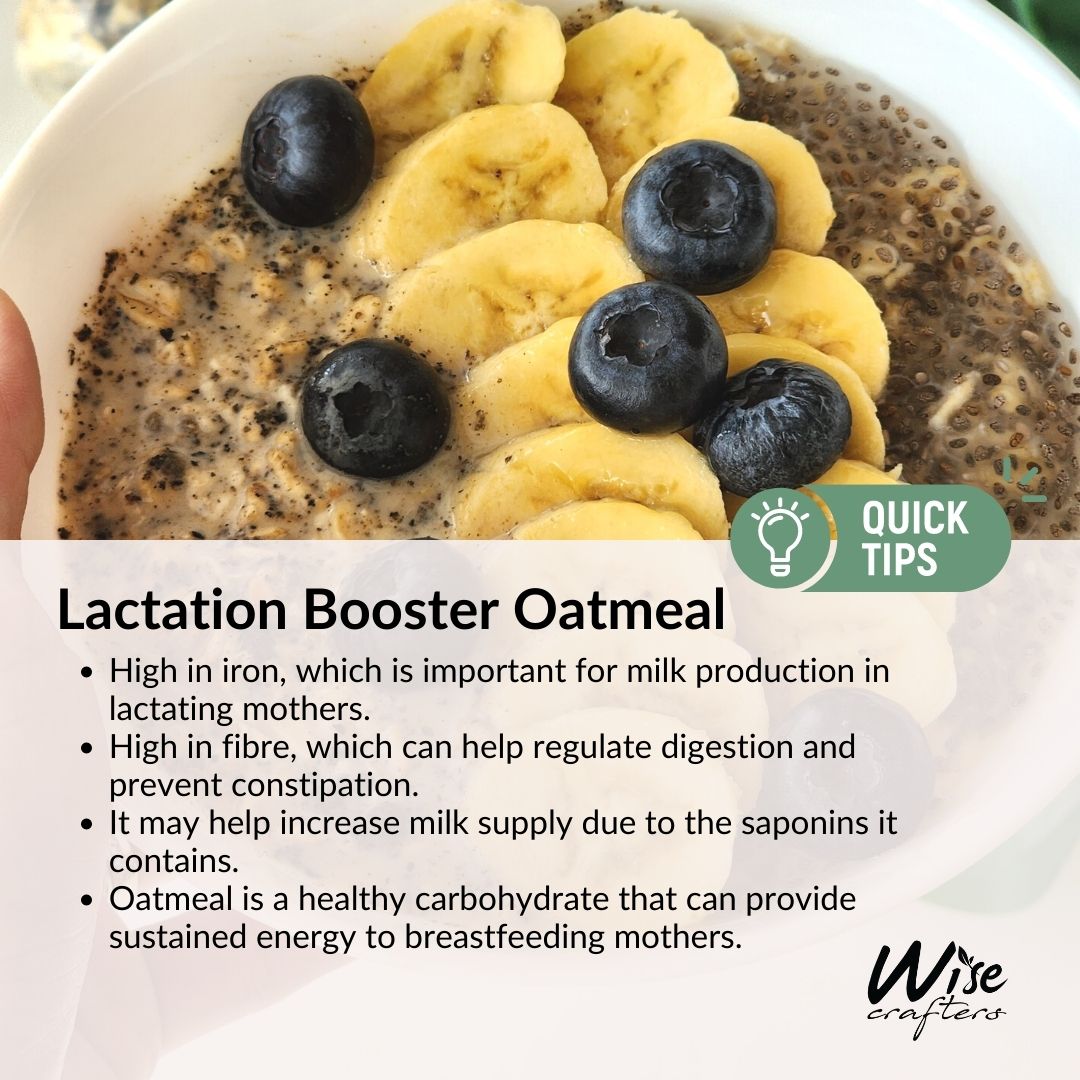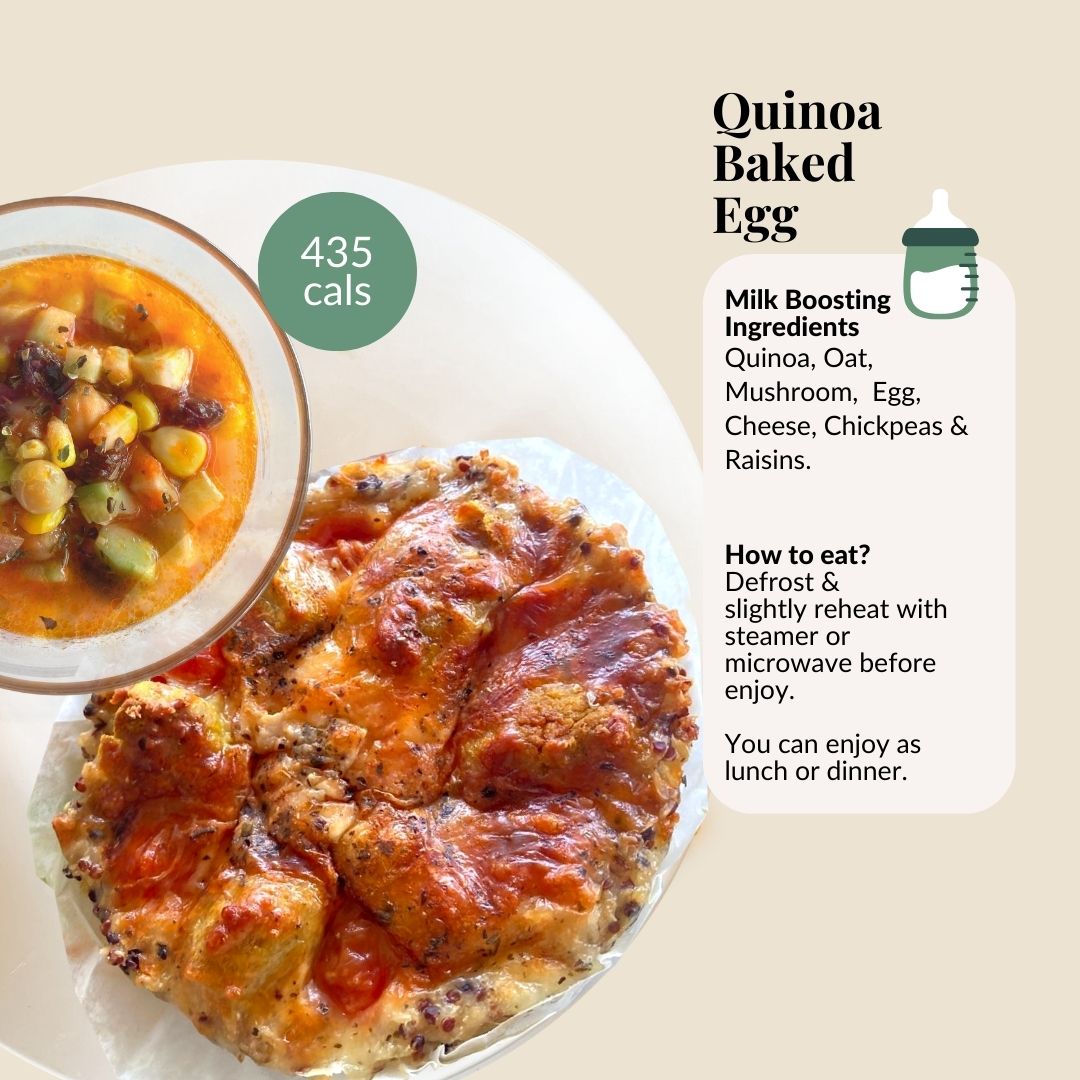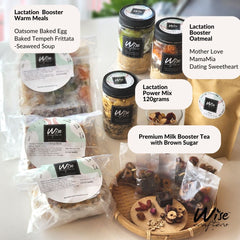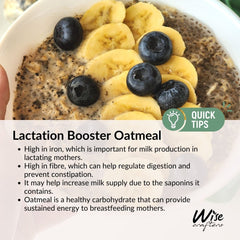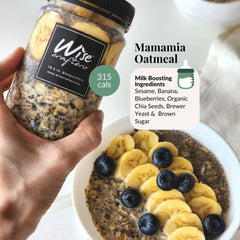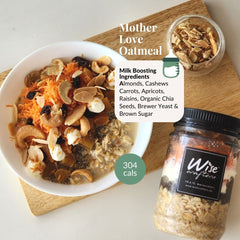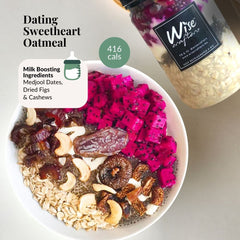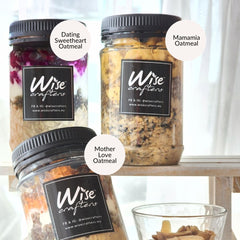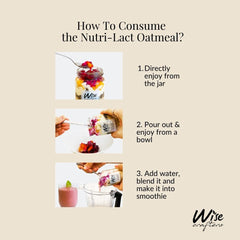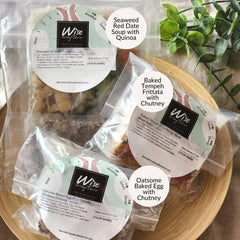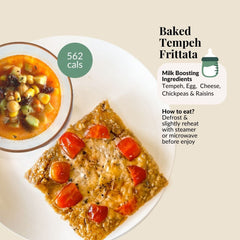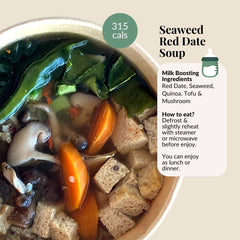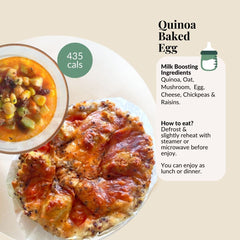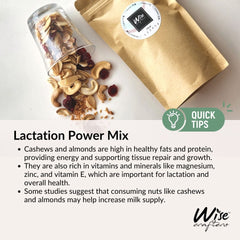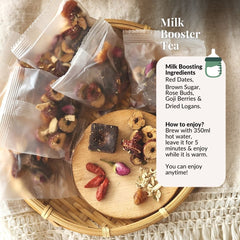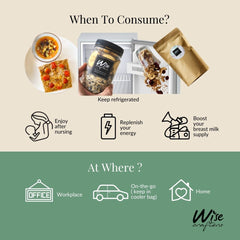 Lactation Goodness Meal Bundle
Out of stock
Lactation Goodness Meal Bundle
Hey there, busy breastfeeding moms! We know how tough it can be to find time to prepare nutritious meals that support lactation. But don't worry, we've got you covered with our delicious and convenient lactation-supporting meals! 🍽️🤱
Check out our bundle, which includes:
🥣 Mother Love Oatmeal
🥣 MamaMia Oatmeal
🥣 Dating Sweetheart Oatmeal
🍳 Oatsome Baked Egg (Frozen Pack)
🍳 Baked Tempeh Frittata (Frozen Pack)
🍲 Seaweed Soup (Frozen Pack)
🍪 Trail Mix Healthy Snack
🍵 Super Premium Milk Booster Tea with Brown Sugar x6
And the best part? You can store these meals in your home freezer for up to seven days, thanks to our Blast Freezing Technology! ❄️
Order now and enjoy free delivery to Klang Valley with your purchase. 🚚
Take care of your health and lactation needs by ordering our lactation-supporting meals today. Contact us on WhatsApp at 011-1672 4957 to place your order. 😋📲


How many portions are your meals?
Every meal is single serving and meant to feed one person. One meal is about 300 calories to 500 calories, depending on the flavour you choose. Calorie count and ingredients information can be found from the menu image.
Where do I find the expiration date on my meals?